Manure
QuantorXL® is the first composting system in Sweden that has been fully approved for composting manure.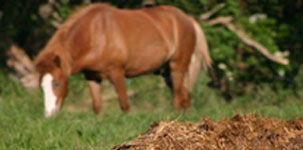 Read more >>>

Sludge
QuantorXL® helps you turn sewage sludge and digestate into a valuable resource.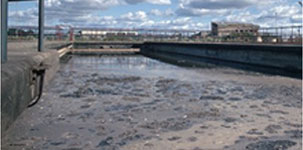 Read more >>>
Biowaste
QuantorXL® can be a profitable alternative if you run a business that generates large amounts of biowaste.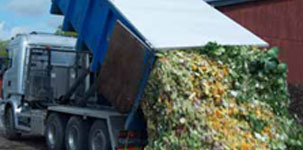 Read more >>>